I recommend the most beautiful romantic trips for everyone who is looking for privacy and enjoying their time without harassment, relaxing on the charming beaches of the Red Sea, riding parachutes, and more adventurous and thrilling tours.
Valley Of The Kings Tour or Overnight Trip to Luxor.
Hurghada Excursions to Pyramids by Bus, Minvan.
Orange bay Island Snorkeling Trip or Paradise Island.
Dolphin House Snorkeling day Tour or Scuba Diving Boat Trip for beginners.
Sunset Quad Biking Tour or Super Jeep Safari Trip.
Parasailing or Horse Riding.
Sindbad Submarine Tour or Royal Seascope Submarine Cruise.
Grand Aquarium Tour or Makadi Water World.
Speed Boat Rentals Programs:
4hr Dolphin Spotting & Swimming with Dolphins + 2 Snorkeling Spots.
4hr Orange Bay Island + 2 Snorkeling Spots.
4hr Sunset Tour in Hurghada Sea + One Snorkeling Spots.
8hr Orange Bay Island + Paradise Island+ 2 Snorkeling Spots.
8hr Orange Bay Island + Paradise Island+ Swimming with Dolphins + one Snorkeling Spots.
Highlights:
Speed boat.
Private Transfer.
Snorkeling Equipment.
Water, soft drinks.
Spots Snorkeling House Reef.
Dolphin House & Swimming with Dolphins.
Orange bay Island or Paradise Island or together.
Grand Aquarium Tour
Best Activities for Kids with Private Transfer from Hotels. Booking Cheap Prices Tickets Marine Hurghada Aquarium.
Are you looking for the best cultural Activities for Children in Hurghada, and it will be a Short-Day Tour from the Soma bay hotels? I recommend a tour to visit the Grand Aquarium Museum for Aquarium in Hurghada.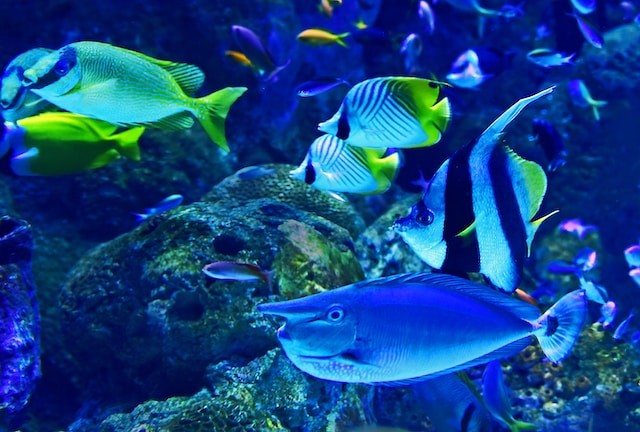 Are you looking for a unique Tour for Children and families? I recommend visiting the museum, as it is considered one of the best recreational activities for families and children to see more than 24 glass tanks containing more than 1000 species of rare colorful Red Sea Fish and many Marine Life such as Hawksbill Sea Turtles, Loggerhead Sea Turtle, huge Green Sea Turtle and Sharks as Silvertip Shark, Silky Shark.
The tour is suitable for Couple, Honeymooners looking for new Short-term Day Trip while spending quality time with friends.
The tour starts from 10:00 A.M. for 2hr inside the museum to see the indoor zoo, then the rainforest area, then the Bedouin tent, then start entering a tunnel and start watching the wonderful fish through a glass panel, then the whale's area, then return to your hotel in Soma bay.
Highlights:
2hr in Grand Aquarium.
Underwater Tunnel
Marine Aquarium
Wadi AL Hitan
Mini ZOO
Rainforest
Bedouin Tent
Aquarium Cafe
Private Transfer.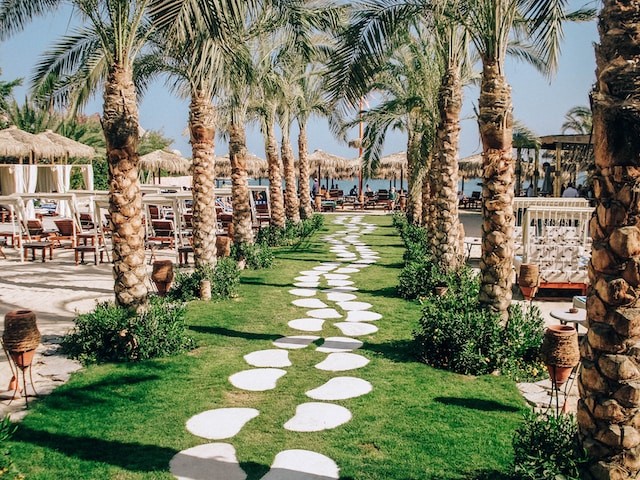 Program Description:
You can choose the time that suits you in the morning or afternoon.
09:00 A.M
Pick up from Your Hotel.
Time between Your Hotel in Soma bay Safaga to Sindbad Submarines = 40 min.
10:00 A.M
Start Grand Aquarium Tour.
The Guide Explains Program.
12:00 P.M.
Start to Return to Hotel.
Why choose us?
The cheapest ticket prices for entering the Dolphin Show in Hurghada with Private Transfer from El Gouna hotels.
Providing private transportation for you and your family with modern, distinctive cars, Minivan.
Providing reservations for more than one trip on the same day for Children, such as visiting the Grand Aquarium Museum, going to the Sea Scope submarine or the Sinbad submarine, with the possibility of visiting the new Hurghada Marina and watching the streets and the most important Tourist Attractions in Hurghada.
Follow up online until back to your hotel in El Gouna.
Freedom to choose the time and organize the daily program for the Kids and the family.