Any modern business faces cyber threats that are not as obvious as financial threats and threats to the physical security of the business, but can potentially cause much more harm. Therefore, you should opt for security with stride. And the first question that any company faces here is: "What should be based on when creating an information security system?". Thus, the threat modelling procedure comes to the rescue.
What is a threat model and who should develop it?
The threat model is the foundation for creating an information security system. When creating any protection system, first of all you need to answer the following questions:
What do you protect?
What do you protect from?
What kind of damage can be done?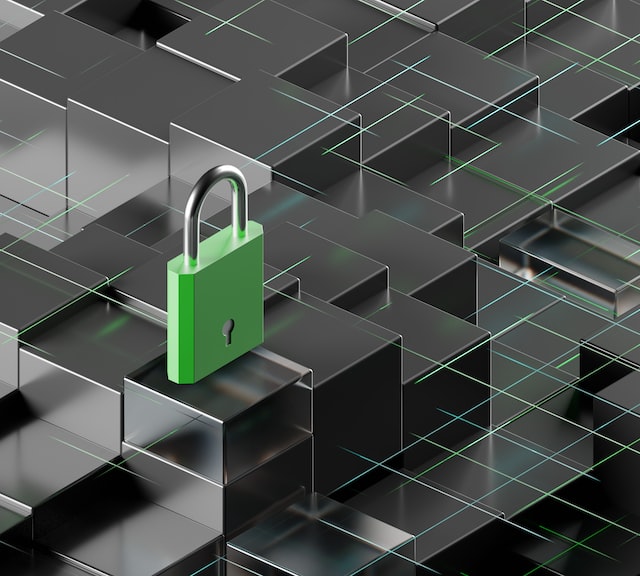 The first and third questions relate to risk assessment. Risk assessment and analysis will allow you to identify all assets in the company that need to be protected, determine their value, criticality and what damage can be caused to these assets.
As a result of the risk assessment, there will be an understanding of how much the company can reasonably spend on creating an information security system.
Still, even with clearly understandable budget boundaries, the question still remains: "What to protect from?". The threat model allows you to understand which threats to the company are relevant and which are not. This makes it possible to build a really effective protection system.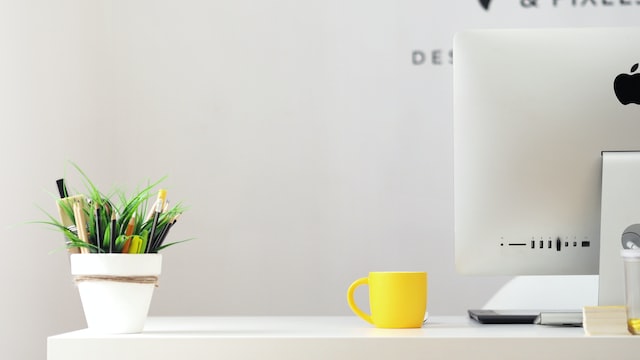 Threat modelling is mandatory for companies that create a protection system in accordance with regulatory requirements. If you process personal data or have a state information system or even a critical information infrastructure, you definitely need it.
Nota bene!
The process of threat modelling is not very simple. It is better to turn to professionals for high-quality threat modelling, because in order to determine realistic threat scenarios, you need to involve experts. Stride security of your business!