Google, Bing, Yahoo! are actively introducing new technologies into search. And SEO specialists are trying to prepare and adapt their work to these changes. This is how new SEO trends arise. Let's take a look at the trends of the best SEO tools review.
Technical optimization
Technical SEO promotion has been and remains one of the main elements of any project promotion.
This aspect implies the following.
Site loading speed. Check the speed using services below: TestMySite, PageSpeedInsights, WebPageTest.
Internal optimization. This item includes Meta Tags and H1 headers. Correctly written Description increases the clickability of the site in the search results. Use the extension SEO META in 1 CLICK in Google.

Photo by Kaleidico on Unsplash

No broken links. Screaming Frog will help you.
Correct indexing of site pages by search engines. Use PR-CY.
Micro-markup. It is important to prepare an extended snippet (description under the link to the site). Study the description on the website org and make micro-markup so as to give the user maximum useful information.
Website optimization for mobile devices
This trend is not new. It moved on from 2021. According to current data, traffic from mobile devices in March 2022 accounted for more than 72% of all Internet traffic (according to the study by the consulting company Gemius Ranking).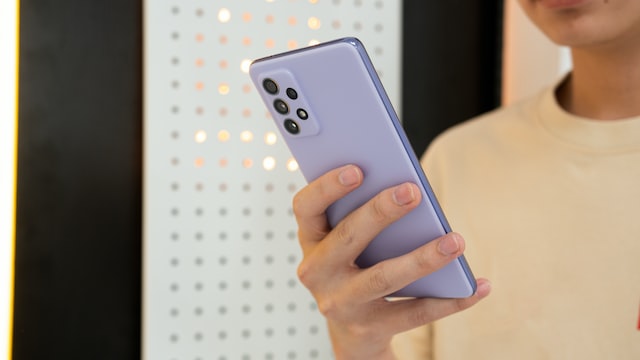 Website optimization for voice search
According to the study, back in 2019, 41% of users searched for information using voice search. By 2022, this number has grown to 51%.
If you want to keep up with the times and get a voice search audience, you prepare your website for this technology.
To do this, the mobile version of the site should not block CSS or JavaScript. Structure the content. For example, Google Search Console has a separate Marker tool for this purpose.
Use the tips and tricks above, get more traffic and customers from search in 2023.