In order to guarantee that all Americans have the opportunities and security that phone service affords, including the ability to connect to jobs, family, and emergency services, the Lifeline phone program Oklahoma has offered a discount on phone service for eligible low-income consumers. The Universal Service Fund includes Lifeline in its budget. All states, territories, the commonwealth, and tribal areas offer the Lifeline program to low-income consumers who qualify.
Affordable Connectivity Program (ACP)
The Affordable Connectivity Program (ACP) is a government-sponsored initiative to provide low-income households with wireless Internet service. Many companies have participated in the program. In addition, these companies are providing the service for free, which will help the program reach more people needing broadband.
The ACP program is available to qualifying schools and school districts in the United States and some territories. The program benefits wireless and landline internet service providers.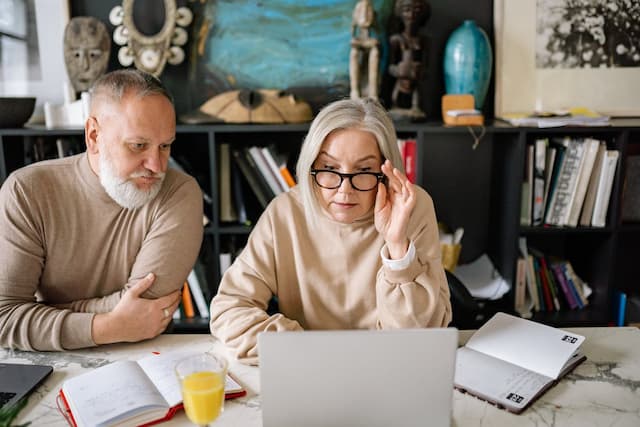 Lifeline
Lifeline is a government-funded program for low-income households. Eligibility is based on household income, usually less than 135% of the federal poverty level. Lifeline service is free for those who qualify on a program-based or individual basis. Eligible income is determined through federal government assistance programs such as SNAP (Supplemental Nutrition Assistance Program), Medicaid, Federal Public Housing Assistance, and Supplemental Security Income (SSI). The program is also available to tribal members and other groups that meet the federal government's service standards.
Qualifying for the Program
A household must meet certain income guidelines to qualify for Lifeline. For example, you must earn less than 135% of the federal poverty guidelines.
To apply for Lifeline, you must be a resident of the United States or a resident of a Tribal nation. If you are a person who lives in a low-income area, you will likely qualify. You can fill out the application online or by mail. You will need to provide supporting documents to prove your identity.
Recertifying Eligibility
Lifeline subscribers must recertify every year; this is distinct from re-verification (a one-time National Verifier process). To make sure that current Lifeline subscribers are still qualified for the Lifeline benefit, this procedure is carried out. Only after successfully completing re-verification or if they enlisted through the National Verifier will subscribers be required to recertify.